Sockets
The lighter socket can be used as a socket for electrical equipment while the engine is running or when the ignition is switched on. The total load of all sockets must not exceed 140 watts at 12 volts.
Do not damage the socket by using unsuitable connectors.
Front center console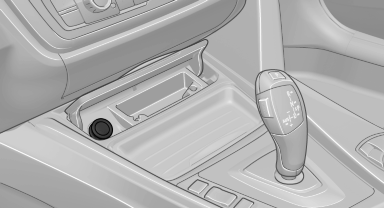 Front center console
Raise the cap and remove the cover or cigarette lighter.
In the front passenger footwell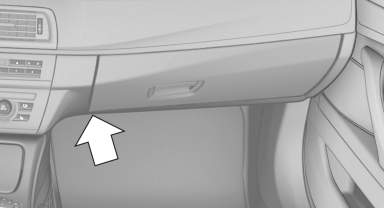 In the front passenger footwell
Socket is located below the glove compartment.
Rear center console

Rear center console
Remove cover.
In the cargo area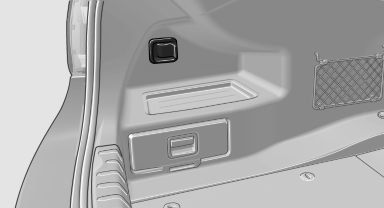 In the cargo area
The socket is located on the left side in the cargo area.
See also:
Wheel/tire damage
Due to low-profile tires, please note that wheels, tires and suspension parts are more susceptible to road hazard and consequential damages. Inspect your tires often for damage, foreign objects ...
Decreasing speed
Repeatedly pull the lever to the resistance point or beyond, arrow 2, until the desired speed is displayed. ▷ Each time the lever is pulled to the resistance point, the desired speed is d ...
Drive away without delay
Do not wait for the engine to warm up while the vehicle remains stationary. Start driving right away, but at moderate engine speeds. This is the fastest way for the cold engine to reach its ope ...