Assistance functions
Functional requirement
▷ The backup camera is switched on.
▷ The trunk lid is fully closed.
Pathway lines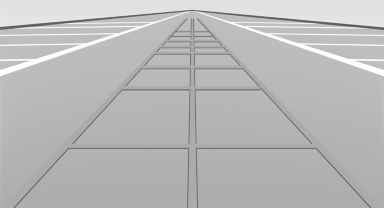 Pathway lines
▷ Can be shown in the backup camera image when in transmission position R.
▷ Help you to estimate the space required when parking and maneuvering on level roads.
▷ Are dependent on the current steering angle and are continuously adjusted to the steering wheel movements.
Show the parking aid lines.
Turning circle lines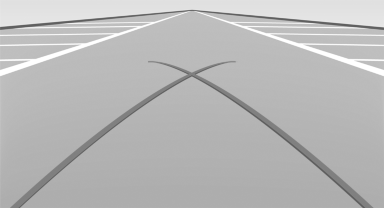 Turning circle lines
▷ Can be shown in the backup camera image.
▷ Show the course of the smallest possible turning circle on a level road.
▷ Only one turning circle line is displayed when the steering wheel is turned.
Show the parking aid lines.
Parking using pathway and turning circle lines
1. Position the vehicle so that the turning circle lines lead to within the limits of the parking space.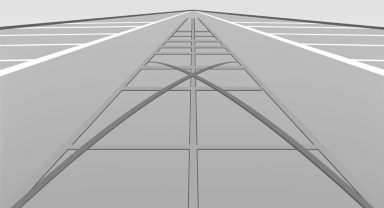 2. Turn the steering wheel to the point where the pathway line covers the corresponding turning circle line.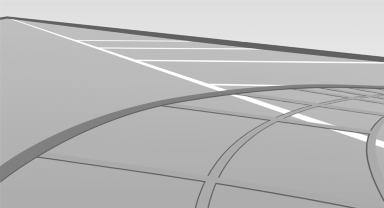 Obstacle marking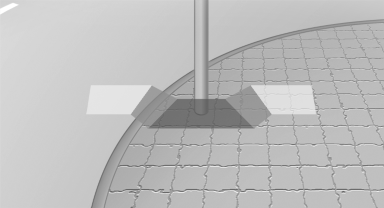 Obstacle marking
▷ Spatially-shaped markings can be shown in the backup camera image.
Their colored steps match the markings of the PDC. This simplifies estimation of the distance to the object shown.
See also:
The concept
HDC is a downhill driving assistant that automatically controls vehicle speed on steep downhill gradients. Without requiring brake application, the vehicle moves at slightly more than twice wa ...
Controls
1 Control Display 2 Controller with buttons The buttons can be used to open the menus directly. The controller can be used to select menu items and create the settings. ...
If the worst comes to the worst: BMW Assist Emergency Call with automatic vehicle location
In the event of an accident in the new BMW 3-Series, the Advanced eCall function from BMW ConnectedDrive allows the emergency services to receive detailed information on the type of collision and ...